When we talk about a kitchen, the first thing we think essential is a quality knife and a cutting board. To be wise you can purchase good food chopper for your kitchen. Traditional knife-work can be painful for people with arthritis, along with people having less strength to chop the food during food preparation.
Purchase a quality food chopper and save your precious time for preparing food. According to the market survey, you can get two types of food choppers like a manual and an electric chopper.
These food choppers are powerful and affordable to tackle a variety of foods, vegetables, nuts, and ice. Moreover, for larger dishes and big families, these choppers are the perfect match.
There are many companies working with the food choppers and to choose the perfect one you can consider the comprehensive things before purchasing it from the market.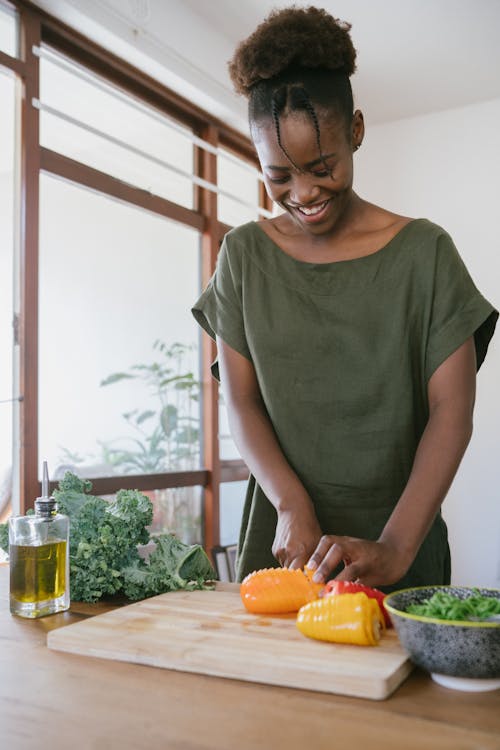 Manual Vs. Electric
Basically manual chopper is perfect for traveling, camping, RVs, and for people who avoid using power. People with feeble hands or limited strength in their arms and hands find difficult to use the manual food chopper. Though this chopper does not tend to take much effort and you can pull a cord to use it in an easy manner. But, people with arthritis and feeble hands can find it difficult to pull the cord compared to a push-button style electric model.
Dishwasher Safe
Before purchasing a product especially for making food, you must look into the option to make it clean. Moreover, you have to see that the product is dishwasher safe or not. Knowing that the machine will do the work, you must be careful to reduce the chance of injuring yourself from washing the slippery stainless steel blades. It will be better to look for the food chopper model where you can wash both the blades and bowl in the dishwasher.
Best food chopper: Blade Type
According to the market survey, the one and the only material for food chopper blades is stainless steel. Stainless steel is durable and strong and last for a long time. Moreover, stainless steel is rust and corrosion resistance and is suitable for contact with edible ingredients.
Best food chopper: Capacity
Before purchasing a food chopper, you must know your need that means to mince garlic, a few toasted nuts, or herbs you don't need a large capacity chopper. Moreover, if you are chopping a heap of ingredients or making a big bowl of salsa you must look for a larger capacity chopper.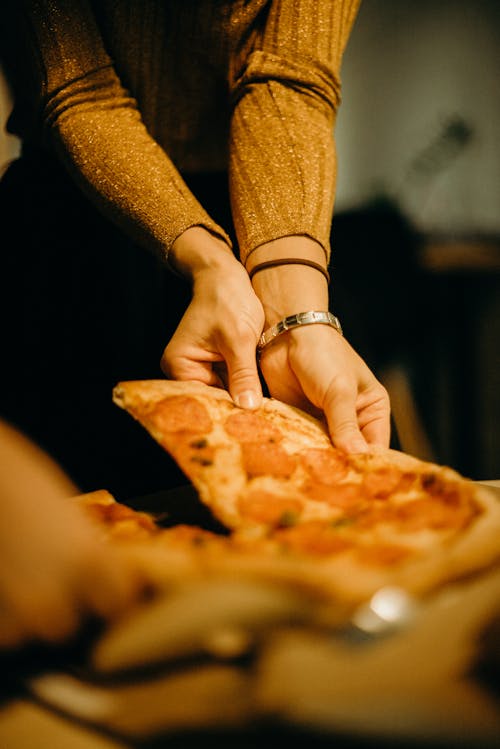 BPA-Free
Bisphenol-A (BPA) is found in epoxy resins, polycarbonate plastics, along with the water bottles is harmful to health. As per the researchers, BPA can add to the beverages and cause diseases like the prostate gland, brain disease, behavior disease, and an increase in blood pressure.
It will be better to purchase a chopper that has BPA free food areas. It means that the areas which have direct contact with the food are chemical-free.
Warranty
Try to purchase the best from the company, who gives you the warranty for replacing or repairing the machine for problems like malfunctions, or product breaks. The company must assure you to repair or replace the machine within a certain period of time.